Reiner Earthmoving provides hire services to the construction and mining industry for high quality Earthmoving and Construction Equipment in Perth, Western Australia.
We specialise in the dry hire of water-trucks, dump-trucks, excavators, wheel-loaders and various other items of machinery.
We also provide wet hire options of experienced and dedicated operators, service-persons and diesel fitters.
From dozers to dump trucks we've got what you need
An extensive fleet of Earthmoving Vehicles paired with experience trained operators to get the job done right.
A proven track record to deliver
Our people are our greatest asset
Reiner Earthmoving values our team of experienced and dedicated operators just as much as our extensive fleet. Ensuring we can provide a complete solution of equipment and operator direct to our client's project.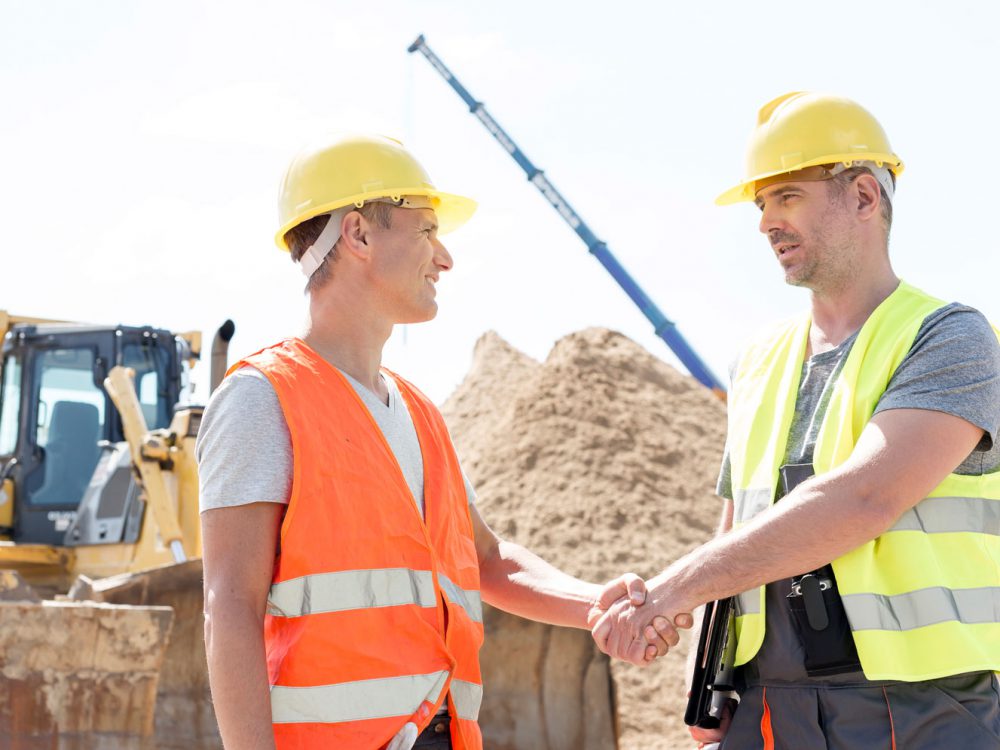 We're proud to work with some of Australia's largest civil construction and mining companies.